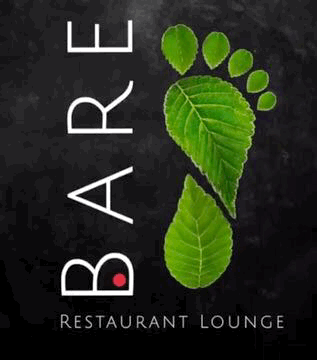 BAREFOOT RESTAURANT LOUNGE



All Our Menu Items Made Fresh Daily !!
Taste the Difference !!!
Whatsapp +506 6382-8499 Txt Only

Click Local Members for details
RESTAURANT
Tropical Oasis apart from the Noise and Crowds of Tamarindo Main Street , where you can experience a Romantic quite Dinner and/or a Relaxing Lounge Atmosphere. You can choose the garden deck or our
pool side deck
​
Serving a healthy combination of Vegetarian (V) , Fish, and Seafood dishes with Gluten Free(G) and Vegan (VE) options available.
We offer a Modern Palette of international flavors that includes recipes from Asia, Europe, and Latin America.
​
Check our special order items such as the "Paella" y "Pescado a la sal" / Salt baked fish.
​
You can enjoy the music and delicious varied drinks on our Costa Rican Rancho (SHAKALAKA) pool side or by our Garden Deck / BAR lounge
​
Our lounge area serves a variety of cocktails including our signature Barefoot Expresso & Tamarindo Martini made with 100% local ingredients and many specialty drinks while you enjoy lounge music / live music on a Barefoot environment.​
BAREFOOT
Calle del Parque en la curva
Playa Tamarindo, Costa rica
Open everyday 5:30pm to 10pm
© 2025 BAREFOOT Restaurant.
IMGP5176_edited
Pool Side Lounge / Dinning
Barefoot Passion - its hot
IMGP5174_edited
Pool Side Dinning / Lounge
IMGP5133_edited
Strawberry Daiquiri
lounge 1
Lounge /Bar Area