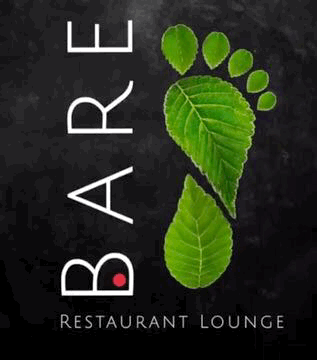 BAREFOOT RESTAURANT LOUNGE



All Our Menu Items Made Fresh Daily !!
Taste the Difference !!!
Whatsapp +506 6382-8499 Txt Only

Click Local Members for details
BAR
Our lounge area serves a variety of cocktails including our signature Barefoot Martinis Espresso, Tamarindo, and Maracuya flavors with local ingredients and many specialty drinks while you enjoy lounge music / live music on a Barefoot environment.​
espresso-martini-720x720-recipe1
Barefoot Espresso Martini
honeymojito2
Barefoot Mojitos
Imperial-Beer-Photo-Two-Weeks-in-Costa-Rica-1024x681