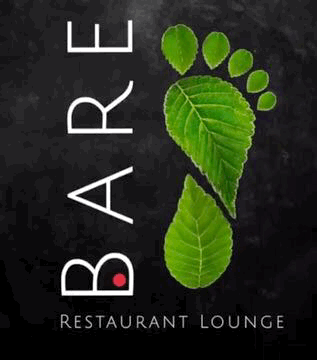 BAREFOOT RESTAURANT LOUNGE



All Our Menu Items Made Fresh Daily !!
Taste the Difference !!!
Whatsapp +506 6382-8499 Txt Only

Click Local Members for details
No estamos aceptando pedidos online todavía. Por favor contáctanos para completar el pedido.
Envío, Lo antes posible (máx. 40-50 minutos)
DAILY MENU
Serving a healthy and light combination of Vegetarian (VG) , Fish (Pescatarian) and Seafood dishes with Gluten Free(G) and Vegan (V) options available. We offer a Modern Palette of international flavors that includes recipes from Asia, Europe, and Latin America.
Bocas
Small bites, aperitivos
Fried Plantain to a crisp served with garlic cilantro vinaigrette.
USD 4,00
4,00 USD
Tosty Tostone (VE/G) Plantains flatten & Fried served with pico de gallo. Add $2 Guacamole - $3.00 Shrimp (G)
USD 6,00
6,00 USD