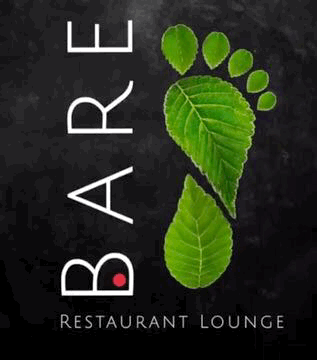 BAREFOOT RESTAURANT LOUNGE



All Our Menu Items Made Fresh Daily !!
Taste the Difference !!!
Whatsapp +506 6382-8499 Txt Only

Click Local Members for details
No estamos aceptando pedidos online todavía. Por favor contáctanos para completar el pedido.
Envío, Lo antes posible (máx. 40-50 minutos)
DAILY MENU
Serving a healthy and light combination of Vegetarian (VG) , Fish (Pescatarian) and Seafood dishes with Gluten Free(G) and Vegan (V) options available. We offer a Modern Palette of international flavors that includes recipes from Asia, Europe, and Latin America.
Bocas
Small bites, aperitivos
Fried Plantain to a crisp served with garlic cilantro vinaigrette.
USD 4,00
4,00 USD
Tosty Tostone (VE/G) Plantains flatten & Fried served with pico de gallo. Add $2 Guacamole - $3.00 Shrimp (G)
USD 6,00
6,00 USD
Sautéed Shrimp with Garlic and Grilled
USD 7,00
7,00 USD
A Splash A splash of our Ocean Potion (Seafood Soup)
USD 8,50
8,50 USD
Grilled Octopus "Al Ajillo" (sautéed with garlic)
USD 11,00
11,00 USD
Crispy Circles Breaded fried fresh calamari served with our Cilantro or Marinara
USD 8,50
8,50 USD
Ensaladas
A variety of salads
Fresh Lettuce, Tomatoes, Carrots, Peanuts, Avocado, topped with grilled Shrimp sprinkled with Chips and our Sunset House Dressing.
USD 15,50
15,50 USD
Seaweed marinated and served in a bowl with carrots and sesame seeds